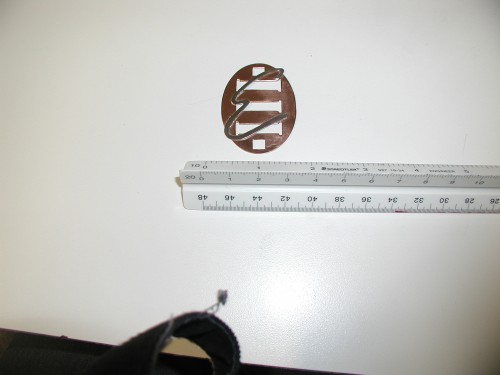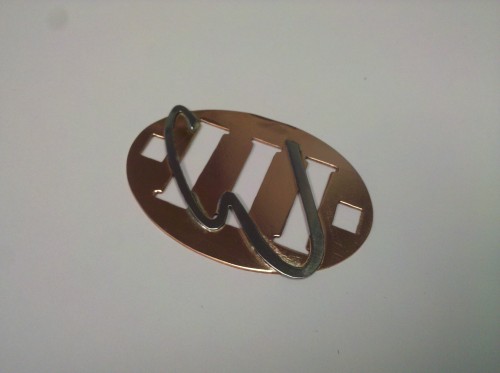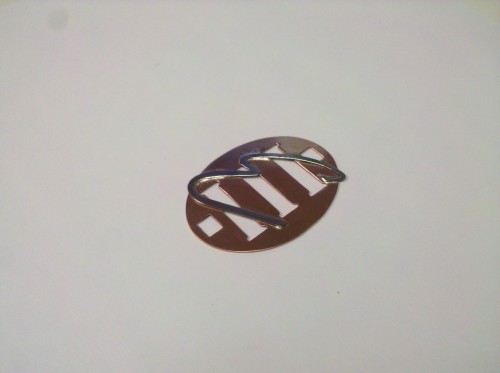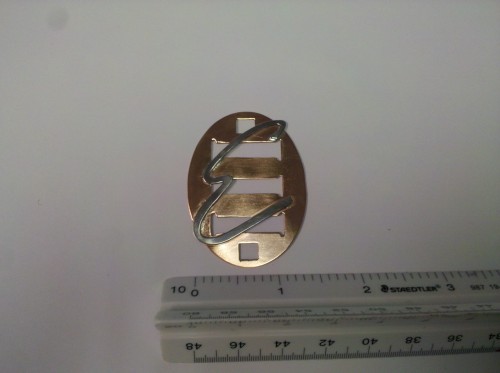 (horrible pictures, my phone is my only option for a camera right now.)
Stainless Steel over copper.
Stainless is kind of hard to work with as it "sucks" up all the heat and makes it hard to solder, but I was happy with the way this came out. The shine of the copper offsets the steal nicely.