This one was pretty simple, I needed a yoga roll strap to aid in easier transport of a rolled up yoga mat.  I had just purchased a new comforter that came with a long strip of cotton that held it together, combined with some scrap fabric, and a little work on the sewing machine.  A simple project, but totally useful and worth it.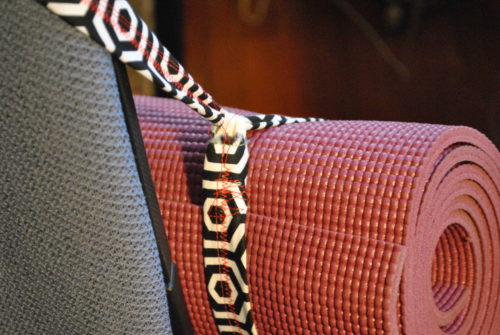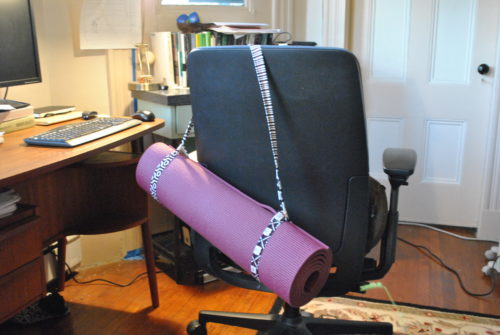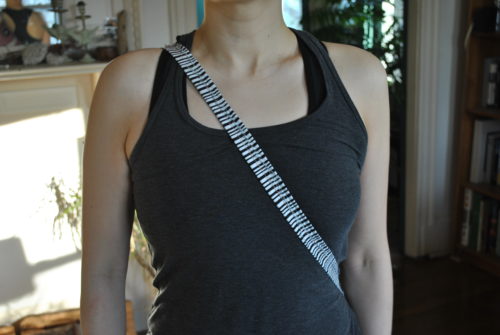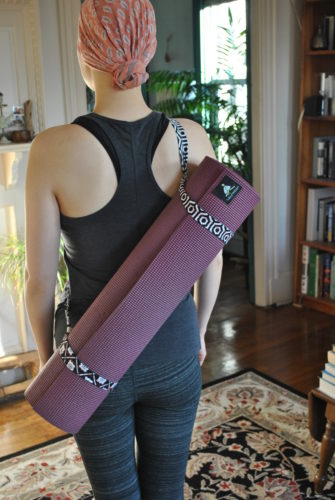 Took all of 10 minutes and works great!  To make the loops I just folded one end over the strap and then sewed it into a permanent loop, to adjust you just slide the small loop down the length of the strap, put the roll in, and then tighten it.
Do you want to help me continue to bring you great projects, while also getting great rewards?  Then support me on Patreon!
Thank you!