This job had to be a bit of a rush job, but I think its going to work great. Its a short bread cookie press, you roll out the cookie dough, press this into it then bake.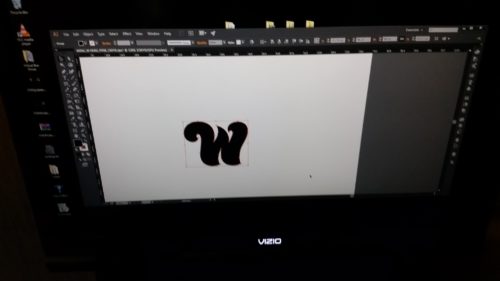 Get the "W" into a vector file.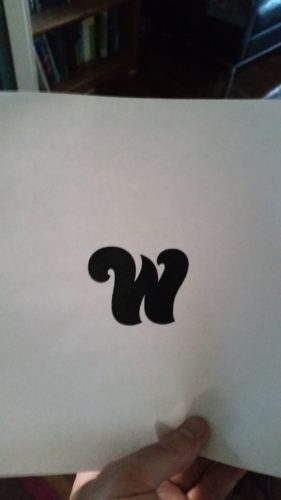 Print it out.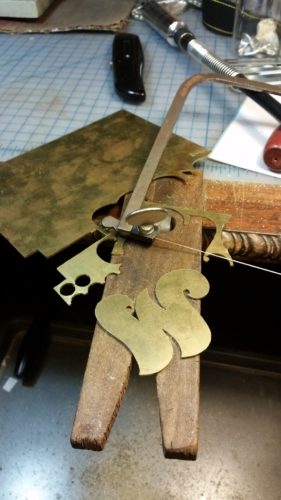 Cut it out of a nice thick 16g piece of brass.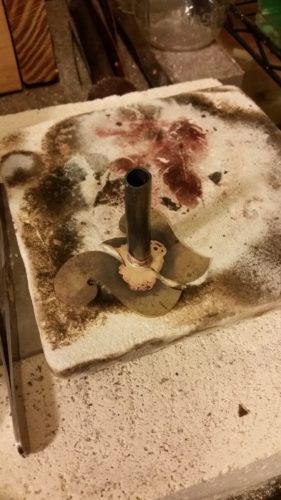 Soldier on a small copper tube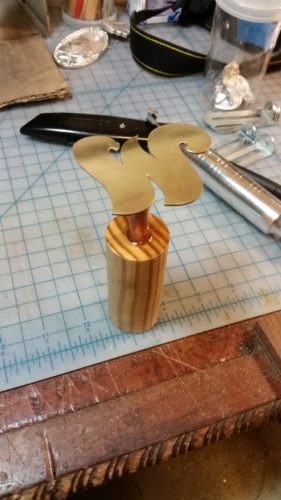 epoxy the whole thing into a stout dowel.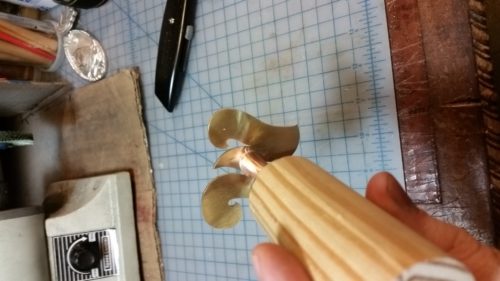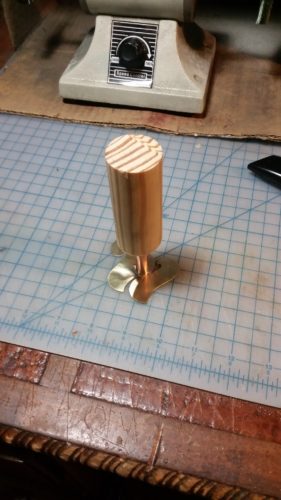 Shorty handle for good force manipulation, as well as easy storage.
When I get some cookie pictures I will post an update.