Last week I made some silicone tea covers to help with the steeping process, this week I made some pewter charms to go inside the little indentation that I made in the top of the design. Using the process I have come to think of "making things in pewter" I used some mold max 60 (see here for the process), and made some lovely little toppers.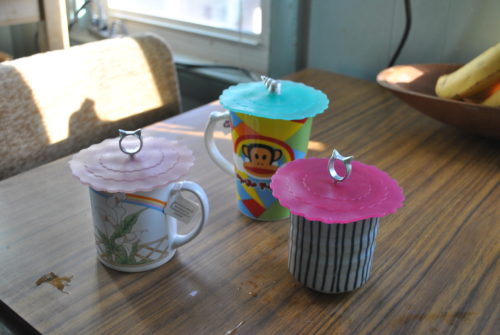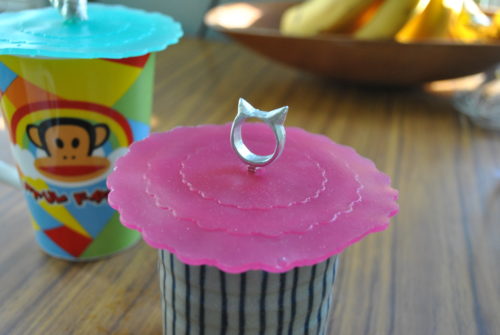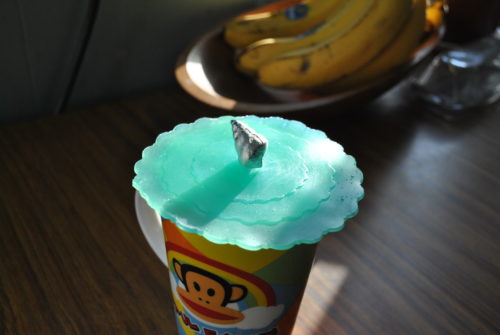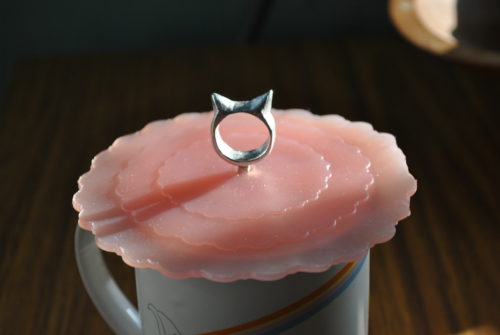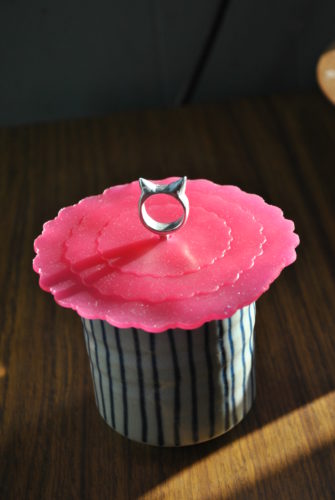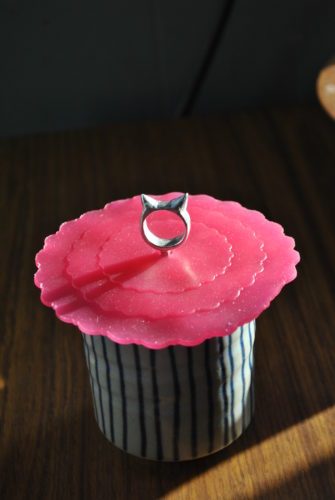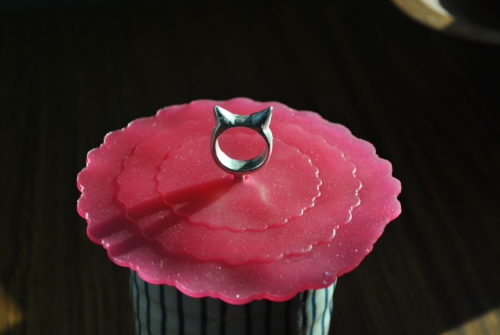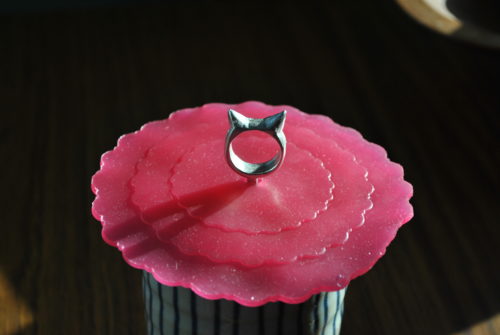 The nice thing about this design is that I can make any top charm I want.  Even a Bernie Sanders one…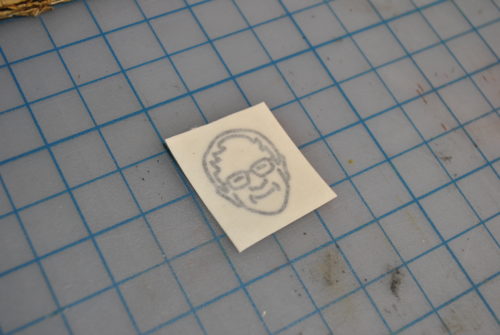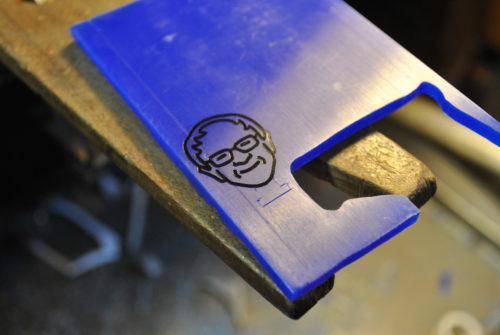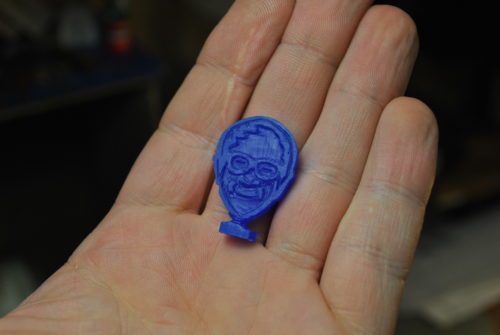 Basically any small charm with the appropriate little T shapped bottom bit will fit into the tea topper.  I am going to have to think of some cool tea related things, but right now I just did some cat ears, a snail shell, and soon a tiny Bernie Sanders head.
At some point I will probably put some of these in my store.
Do you want to help me continue to bring you great projects, while also getting great rewards?  Then support me on Patreon!
Thank you!